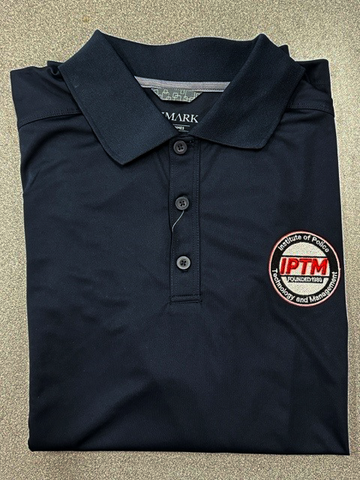 IPTM Logo Navy (XL)
"ALL SALES FINAL"
IPTM Logo Shirt (XL)




Notice: NO Refunds or Exchanges
Details:  

Color: Navy
Front: Embroidered IPTM logo
Back: Plain
Material: Dry Fit

(Various) brand types
These high-quality shirts are navy in color with our embroidered IPTM Logo on the front. Due to the nature of this item, all sales are final. If you are unsure about the sizing, it's recommended that you order one shirt to ensure proper fit if multiple quantities are desired.
This item does not qualify for bulk discounts.